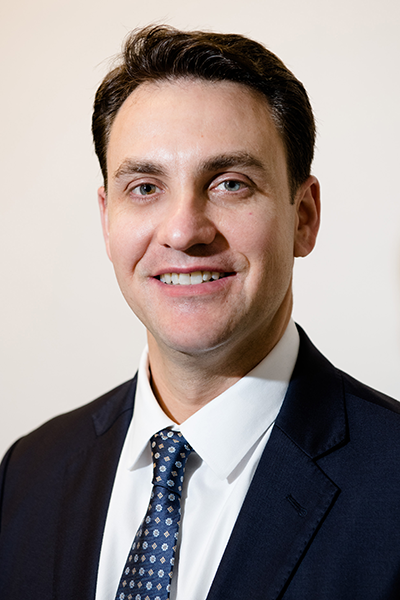 Mr. Herbert is an experienced trial attorney and partner at the firm.  He has obtained numerous multi-million-dollar verdicts for his clients on cases where the insurance companies refuse to offer fair and adequate compensation.  He has negotiated multiple millions of dollars in settlements both before trial and mid-trial.
He diligently prepares each case from its inception as if it were going to be tried to verdict.  Jason upholds the firm's principle to provide aggressive and devoted advocacy on behalf of its clients.  He gives clients and their cases his full attention.
Most recently in 2019, the jury awarded his client $6 Million dollars in Staten Island, one of the highest verdicts of its kind in New York State in 2019.  His verdicts have been published and featured in the New York Law Journal, New York Verdict Search, and various other publications.
He has been selected as a Rising Star and Super Lawyer.
Education: University of Delaware and Touro law Center (J.D.); University of Delaware (B.S. in Business Administration)
Practice Areas: Trials; Personal Injury; Medical Malpractice.