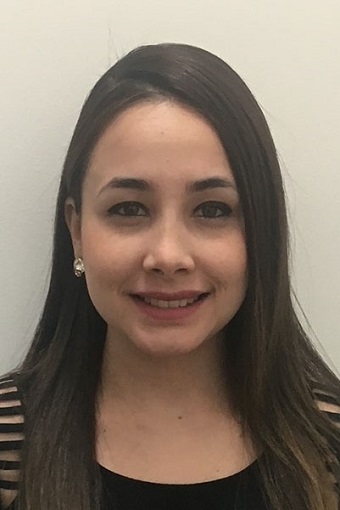 Maria is KGH's Trial Paralegal assisting all attorneys in every aspect of trial preparation.
Back in Venezuela, where she grew up, Maria graduated from University of Carabobo in 2010, receiving her Law Degree.
Maria went on to receive her Master's Degree in Criminal Justice from the University of Santa Maria in 2015.
Maria began practicing as an attorney in Venezuela representing the state and working next to the Judge in the Criminal Part.
From 2018 -2021, Maria began working in New York as a full-time paralegal at a Personal Injury law firm.
In 2022, Maria began the LL.M. Master of Law Program at University of Puerto Rico while working as a full-time paralegal in Immigration Law.
Maria is currently in the process of preparing to take the Bar Exam in New York.