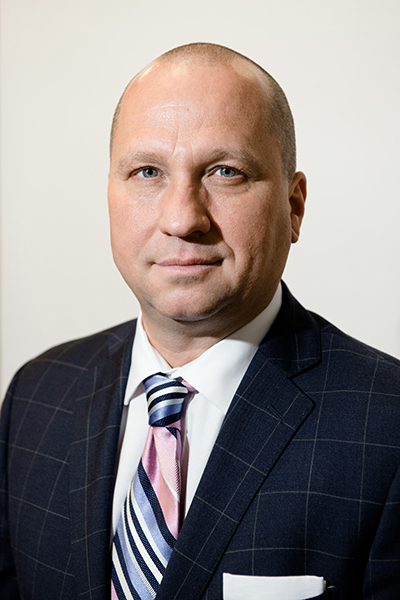 Founding Member – Admitted to bar, 1996, New York; U.S. District Court, Southern District of New York.
Education: City College of the City University of New York (B.A., magna cum laude, 1992); New York Law School (J.D., 1996).
Reported Cases: Ohanesian v. Scheiner, 1/13/98 N.Y.L.J. 29, Col. 1.
Languages: Russian.
Practice Areas: Negligence, Personal Injury Litigation, Motor Vehicle Accidents, Construction Accidents, and Products Liability.