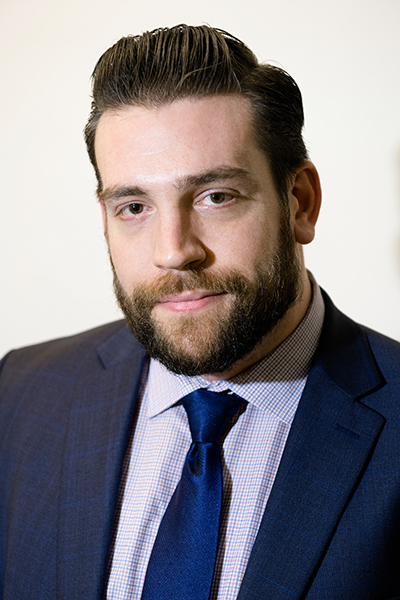 William Durbec earned his law degree in 2015 from Villanova University School of Law which he attended on an academic scholarship. He has over 9 years of experience in the legal field and began his legal career in 2013 while still attending law school – first working as a legal assistant with the Federal Defender Office of the Eastern District of Pennsylvania-Capital Habeas Unit and later as a law clerk with the State of New Jersey Public Defender Office.
Upon receiving his law degree in 2015, Mr. Durbec transitioned into the civil litigation field, working with a boutique law firm in New Jersey specializing in personal injury and Workers' Compensation matters till 2017.
He joined Krentsel Guzman Herbert , LLP in 2018 and currently oversees hundreds of complex litigation personal injury cases. Mr. Durbec has tirelessly advocated to obtain millions of dollars in compensation for his clients through litigation and at trial.